Article
Unimaze at ConneXion 2023
22 May 2023
Meet us at LS Retail's conneXion 2023 event in Athens
Today marks the start of conneXion 2023 – LS Retail's prestigious industry event for retailers, hospitality businesses, and partners in EMEA. As an LS Retail partner, here at Unimaze, we're excited to once again be in the same room as friends, partners, and familiar faces from the industry. Here's what you need to know.
About conneXion 2023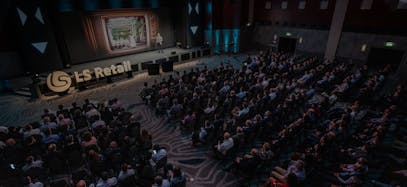 This sold-out event from LS Retail is taking place at the Divani Caravel Hotel, Athens, Greece today and tomorrow (23rd and 24th May). A highlight of the retail and hospitality calendar, conneXion is the main conference for LS Retail partners, as well as new and prospective customers.
Welcoming leaders in hotel businesses, restaurants, retail, and pharmacy chains, conneXion is the perfect opportunity for LS Retail's community of partners to network, discover new technology, and find out how to optimize their investment.
Make a 'conneXion' with Unimaze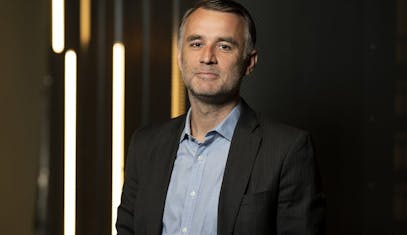 Unimaze is in Athens, represented by Einar Geir Jonsson (CEO).
As an LS Retail partner, Unimaze is in Athens, represented by Einar Geir Jonsson (CEO). He's on hand to meet with other partners and business leaders to chat about Unimaze's easy-to-integrate digital invoicing solution.
Whether you're an existing LS Retail vendor looking to create added value for your customers, or a major retailer on the lookout for a 100% e-invoicing solution, you can find us inside the dedicated sponsor space. We'd love to chat!